This weekend was insane, and my head ache is a constant reminder of that. Forgive me if I don't write too much in this week's post. Side note - we really nerded out this week.
First up: Terrier-minator/Space Terrier
How about some pictures of actual terriers now. Yes?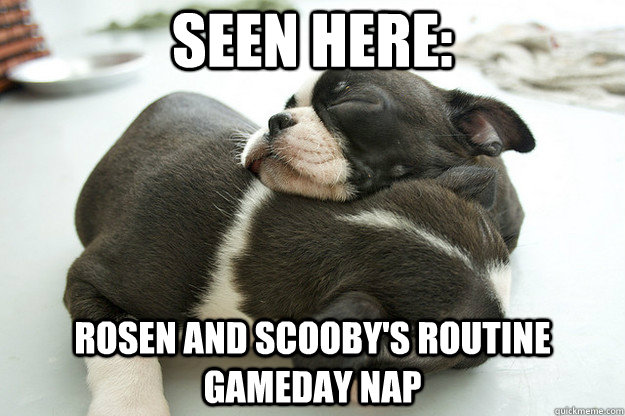 Foreshadowing!
We're going to finish off with another new series here - Mafioso Terriers
BONUS GIF TIME!!!!!