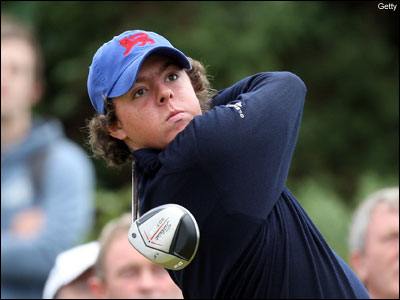 So Tiger is back at it this weekend after a horrible 2 rounds last week. I guess he was a little weak in the knees, if you get what I mean. I love TPC at Sawgrass, it is on my bucket list and should be in yours. I hope someone I know wins not some no name asshole. Don't like Tigers chances at all here, only won once and that was when he was dominant.
Am probably going to be watching this all weekend and those who are too lazy to pay for their TV bill
use this to help out with yours needs
. I have been watching most of this morning away.
Top 5:
1. Rory (won last week with a 62, legit)
2. Z. Johnson (has the game for it)
3. Villegas (long type of course from Florida fits this U of Florida grad perfectly)
4. JB Holmes (yet another long hitter)
5. Tiger Woods (long shot just want everybody to get pissed that he won)