Alright so I checked the schedule for this week and I see the Terriers are playing Brown University on saturday...easy W, right? We'll see. Brown played the third-place Wildcats on monday, and had a hell of a game. Sislo opened the game for the Wildcats with the only first-period goal, and wound up scoring again in the third, but the real kicker of the game was the fact that Brown scored 4 goals in the second period, three of which went unanswered. Brown held a 5-3 lead over the Wildcats until they tied it up late in the third. If you want a recap of this game, click
here
.
While UNH isn't too tough of a team (except for causing the only bruise in an otherwise awesome Terriers season), Brown still put up a fight, showcasing a pretty aggressive offense, and putting on a pretty physical defense. Do I think that Brown is gonna destroy the Terriers, make 'em look like chumps, and ruin the rest of their season? Absolutely not. But I am saying watch out for them, and don't take them for granted.
I look forward to this game! Have a happy Thanksgiving!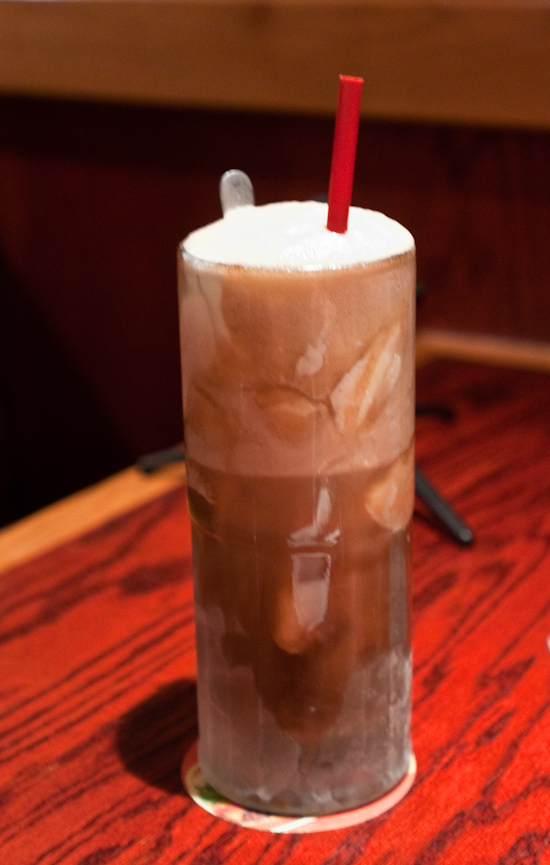 Also, should you find yourself at a Red Robin with QuackQuack, you better order a goddamn root beer float if you want maintain your dignity.